Forno Rosso offers a delicious wood burning oven Neopolitan-style pizza and other authentic Italian dishes. The food is fresh, delicious and fast. Incredible cocktails. The atmosphere is modern and welcoming. The service is excellent.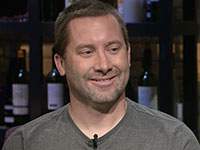 Andy Culley
Education Publisher, Chicago
Andy recommends Forno Rosso for the best Neapolitan-style pizza around!
Andy recommends:
Forno Rosso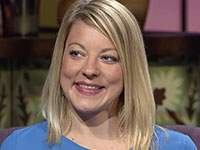 Sarah Maki
Executive Coordinator, Chicago
Sarah says it is worth the drive!
Sarah recommends:
Farmhouse (CLOSED)