La Madia (closed)
41.891368000000
-87.630399200000
La Madia is a modern and welcoming eatery offering a variety of Italian dishes, and specializing in pizza. A great price for a delicious night out.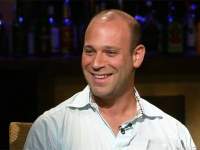 Danny Steinberg
Real Estate Broker, Chicago
Danny recommended La Madia for the incredible pizza and a great neighborhood feel.
Danny recommends: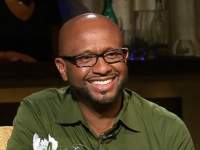 Derrick Kimbrough
Teacher, Chicago
Derrick will go back for the pizza.
Derrick recommends: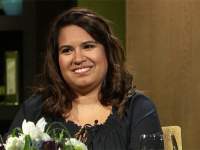 Michelle Sanchez
Independent Marketing Consultant, La Grange
Michelle was surprised by the fantastic prices and food.
Michelle recommends:
Reservations:
Mon & Tue: 11:30 am – 11 pm; Wed-Sat: 11:30 am – 1 am; Sun: 12 pm – 10 pm