MingHin
MingHin offers authentic Cantonese classics and a wide variety of dim sum in the heart of Chicago's China Town. This large restaurant is contemporary, with delightful modern Asian décor. Perfect for a meal for a small or large party.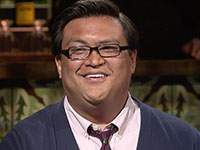 Joe Dela Pena
Bakery Owner, Chicago
Joe recommends MingHin for the freshest dim sum in Chicago.
Joe recommends: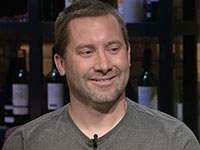 Andy Culley
Education Publisher, Chicago
Andy thought the dim sum was amazing.
Andy recommends: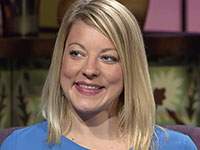 Sarah Maki
Executive Coordinator, Chicago
Sarah says go for the delicious buns!
Sarah recommends: