Terzo Piano
Located in the Modern Wing of the Art Institute of Chicago, Terzo Piano provides Italian cuisine with a modern perspective and a menu using locally grown, mostly organic products. The interior and view of Chicago makes this perfect for a special occasion or entertaining out-of-town guests. You can also dine al fresco on the covered piazza while enjoying the spectacular views of Millennium Park. (Museum admission is not required to attend the restaurant.)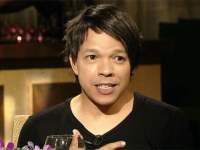 Tommy Walton
Fashion Designer, Chicago
Tommy recommends Terzo Piano for food that's a work of art and views that are spectacular.
Tommy recommends: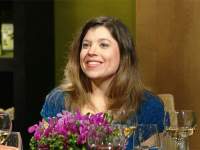 Karin Prangley
Attorney, Chicago
Karin thought Terzo Piano was great for lunch after a day at the museum.
Karin recommends:
Dave Skrzyiarz
Operations Manager, Chicago
Dave suggested Terzo Piano was a great place to take out of town guests, but it's a little pricey.
Dave recommends:
Hours:
Lunch: Mon – Sun: 11 am – 3 pm, Dinner: Thu: 5 pm – 9 pm