16 S. Western
Chicago,
IL
60612
(312)-226-5094
This storefront neighborhood sandwich shop, around since 1933, offers big breakfasts, lunches and dinners at a great price. There are several daily specials, but you can't beat Moon's famous corned beef sandwich. Counter seating.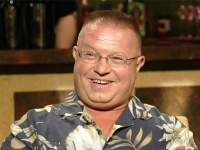 Dave Skrzyiarz
Operations Manager, Chicago
Dave recommends Terzo Piano and says it is friendly, affordable, and has a breakfast that can't be beat.
Dave recommends:
Moon's Sandwich Shop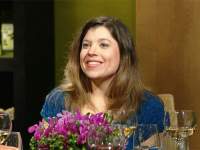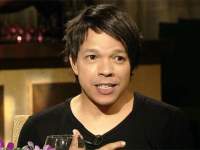 Tommy Walton
Fashion Designer, Chicago
Tommy was taken aback at first, but says he will go back to give Moon's Sandwich Shop another try.
Tommy recommends:
Terzo Piano

Hours
Mon-Fri 5:30 am – 6 pm; Sat: 5:30 am – 3 pm; Sun: 7am – 2 pm