A cozy and comfortable neighborhood cafe serving classic bistro dishes using local produce with the familiar flavors of Amsterdam. Portions are large and the prices are right in this warm and lively restaurant. Wednesdays feature a three-course pre-fixed menu. BYOB, no corkage policy.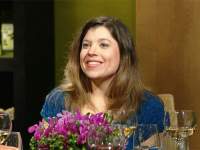 Karin Prangley
Attorney, Chicago
Karin recommends HB Home Bistro for its cozy environment and phenomenal food.
Karin recommends:
HB Home Bistro (closed)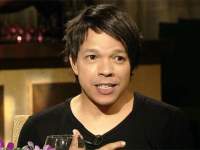 Tommy Walton
Fashion Designer, Chicago
Tommy said HB Home Bistro was like a quick trip to Amsterdam, that'll put you in a good mood.
Tommy recommends:
Terzo Piano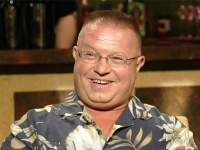 Dave Skrzyiarz
Operations Manager, Chicago
Dave thought HB Home Bistro was a refreshing place to eat and the BYOB you can't beat.
Dave recommends:
Moon's Sandwich Shop

Hours
Wed – Thu 5:30 pm – 10 pm; Fri – Sat 5 pm – 10:30 pm; Sun 5 pm – 9:pm; Closed Mon & Tue