Uncommon Ground
41.951190500000
-87.659859800000
Uncommon Ground features contemporary American bistro cuisine with an emphasis on seasonal, regional, organic ingredients. Come enjoy a tree-lined sidewalk cafe in the summer & 2 warm, cozy fireplaces in the winter. National music acts perform nightly in an intimate acoustic listening room while art openings feature local Chicago artists monthly.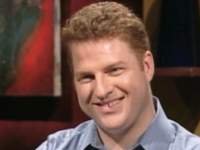 Chris Hasbrook
Fire Safety Manager
Chris liked his rigatoni and can't wait to go back to sample the bacon wrapped meatloaf.
Chris recommends: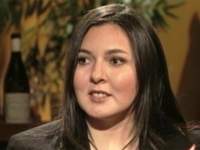 Melania Arreaga
Attorney
Melania said the music was a little loud but loved the appetizers and dessert.
Melania recommends: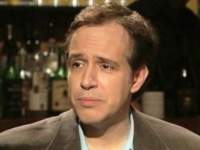 Paul Allesandro
Architect
Paul said his pick covers all the bases with a combination of creative food and music.
Paul recommends:
Hours:
Open for breakfast lunch and dinner every day of the week.