Elbow to elbow restaurant with soul food to bring you home. Hot sauce bottles line the walls and authentic music plays behing the chatter of the dining room.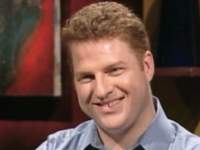 Chris Hasbrook
Fire Safety Manager,
Chris recommends it and says it's worth standing in the long lines for the outstanding food.
Chris recommends:
Heaven on Seven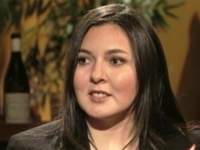 Melania Arreaga
Attorney,
Melania wasn't thrilled by the décor, but loved the jalapeno cheddar muffin
Melania recommends:
Bob Chinn's Crab House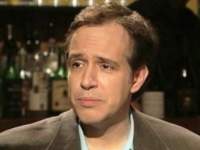 Paul Allesandro
Architect,
Paul said it was a pleasant Chicago surprise and a great place for lunch.
Paul recommends:
Uncommon Ground

Hours
Open for breakfast and lunch Monday through Sunday. Open for dinner the third Friday of every month.
Reservations
Accepted. For six or more at lunch; any size for dinner.