Rhyme or Reason (closed)
41.903467100000
-87.676412600000
A New American restaurant that aims to bring fresh retro to its customers. With live music and soulful food, Rhyme or Reason looks to bring it back to the era of Motown.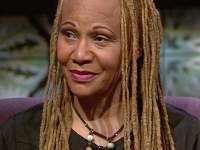 Teresa Zeigler
Salon Owner, Chicago
Teresa recommended it for the extensive menu and the retro party vibes.
Teresa recommends: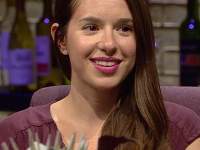 Artemis Gogos
Graduate Student, Chicago
Artemis thought the food was beautiful, especially the desserts and drinks.
Artemis recommends: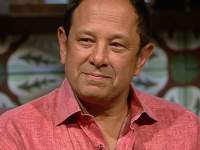 Steven Goodman
Home Builder, Grayslake
Steven loved the food and the upbeat atmosphere.
Steven recommends:
Hours
Rhyme or Reason is closed.