Chaise Lounge is an American restaurant that celebrates the bright flavors of coastal-inspired cuisine with a dash of spirit and fun. Set apart by its stunning outdoor rooftop and patio, Chaise Lounge celebrates summer all year with its breezy interiors and laid-back yet sexy vibe.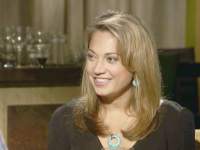 Ginger Zee
Meteorologist, Chicago
Ginger recommended it and says it is a great place for a date or just for cocktails.
Ginger recommends:
Chaise Lounge (closed)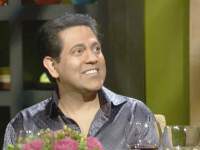 Kamal Hans
Distribution Executive, Chicago
Kamal loved the atmosphere and suggested that all single guys must go.
Kamal recommends:
Veerasway (closed)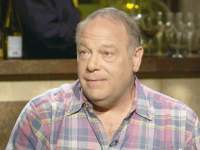 Larry Mandel
Funeral Director, Algonquin
Larry thought the food and drinks were delicious.
Larry recommends:
Port Edward