A unique nautical themed. To dine on the boat, reservations are needed a year in advance.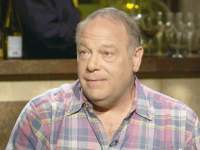 Larry Mandel
Funeral Director, Algonquin
Larry recommended it and says it has excellent seafood and service.
Larry recommends:
Port Edward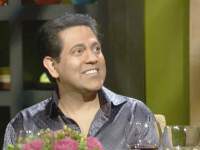 Kamal Hans
Distribution Executive, Chicago
Kamal says you won't leave hungry!
Kamal recommends:
Veerasway (closed)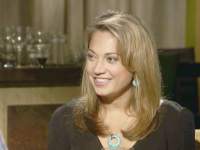 Ginger Zee
Meteorologist, Chicago
Ginger thinks it was a great experience.
Ginger recommends:
Chaise Lounge (closed)