Cafe Too offers a modern American cuisine with a twist, a sunny atmosphere and friendly service, while also providing hope and opportunity to students and community members working to achieve self-sufficiency. Each year Cafe Too helps individuals gain valuable employment skills in its endeavor to end homelessness in Chicago. Restaurant motto: Dine Well. Do Good.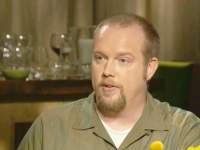 Jason Dummeldinger
Scooter Salesman, Chicago
Jason recommends it for fantastic value and a heart-warming experience.
Jason recommends:
Cafe Too (closed)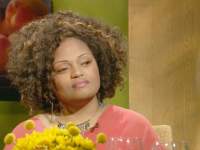 Donielle Lawson
Juvenile Justice Educator, Chicago
Donielle thinks it has a great mission, great service, and great food.
Donielle recommends:
Hot Chocolate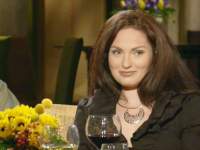 Yana German
Fashion Designer, Chicago
Yana says it truly feeds the soul, but the neighborhood is not ideal.
Yana recommends:
Giacomo's

Hours
Cafe Too is closed.
Reservations
Reservations accepted