740 W. Wolf Road
Des Plaines,
IL
60016
(847)-390-7330
A "casually elegant" atmosphere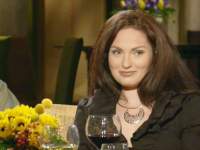 Yana German
Fashion Designer, Chicago
Yana recommended Giacomo and says the food is filled with love and a true taste of Italy.
Yana recommends:
Giacomo's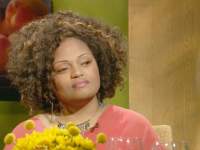 Donielle Lawson
Juvenile Justice Educator, Chicago
Donielle liked the huge portions and the impressive service.
Donielle recommends:
Hot Chocolate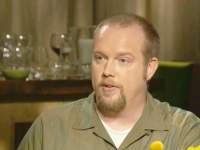 Jason Dummeldinger
Scooter Salesman, Chicago
Jason said it was like he was eating dinner at a friend's house in Italy!
Jason recommends:
Cafe Too (closed)