Mild Northern Indian food prepared in a modern way. A hip, casual environment with a modern approach to traditional Indian food and décor. An excellent first experience with this cuisine, featuring a fresh and approachable menu.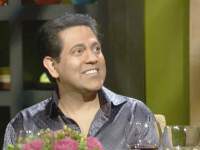 Kamal Hans
Distribution Executive, Chicago
Kamal recommended it and says it is Indian comfort food served in a hip environment.
Kamal recommends:
Veerasway (closed)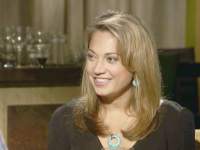 Ginger Zee
Meteorologist, Chicago
Ginger says it is a great place to try Indian food for the first time.
Ginger recommends:
Chaise Lounge (closed)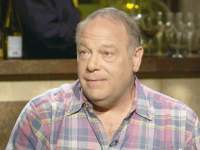 Larry Mandel
Funeral Director, Algonquin
Larry said the food was approachable and the parking was easy!
Larry recommends:
Port Edward

Hours
Tue & Wed: 5 pm – 9:30 pm, Thu-Sat: 5 pm – 10 pm, Sun: 4:30 – 9:30 pm
Reservations
Reservations recommended