601 N. State Street
Chicago,
IL
60611
(312) 266-7677
A champagne bar with over 100 bottles of champagne and sparkling wines along with full bar service. The food is freshly prepared shared plates and expertly paired with the drinks. Excellent service in a hip environment featuring live music from a jazz trio three days a week.Perfect for special occasions and private parties.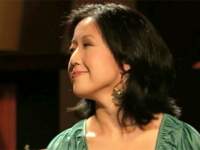 Eliza Shin
Radiologist, Chicago
Eliza recommends Pops for Champagne as a great place to show off Chicago and celebrate a special occasion.

Eliza recommends:
Pops for Champagne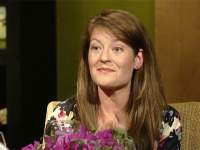 Emily Randazzo
Market Research Analyst, Chicago
Emily likes the thoughtful food and fabulous champagne.
Emily recommends:
Ba Le Sandwich & Bakery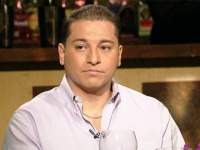 Rey Vega
Financial Planner, Chicago
Rey loves the drinks and felt like a rockstar!
Rey recommends:
Zocalo (closed)

Hours
Mon-Fri: 3 pm-2 am; Sat: 1 pm-2 am