Mambo Italiano
With a relaxing atmosphere and delicious food, you'll feel right at home at Mambo Italiano. Authentic Italian cuisine is freshly prepared at the family-friendly and family-owned restaurant.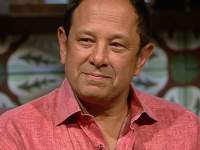 Steven Goodman
Home Builder, Grayslake
Steven recommended it for the creative specials, friendly owners and homemade pastas.
Steven recommends: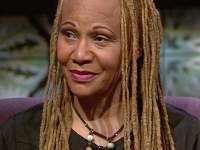 Teresa Zeigler
Salon Owner, Chicago
Teresa was pleasantly surprised by the delicious pastas.
Teresa recommends: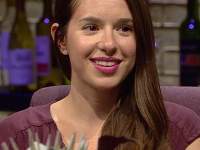 Artemis Gogos
Graduate Student, Chicago
Artemis liked the large portions and thought everything was perfectly cooked.
Artemis recommends: