2051 N California Avenue
Chicago,
IL
60647
(773) 276-8888
Bang Bang Pie is committed to continuing Midwestern cooking traditions with pies and biscuits. It prides itself on hospitality, decadence and café life.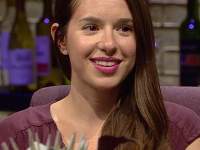 Artemis Gogos
Graduate Student, Chicago
Artemis recommended it for the life changing biscuits, the spacious patio and the delectable pies.
Artemis recommends:
Bang Bang Pie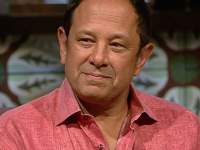 Steven Goodman
Home Builder, Grayslake
Steven thought the granola and key lime pie were great, but didn't like the quirky layout.
Steven recommends:
Mambo Italiano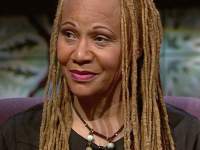 Teresa Zeigler
Salon Owner, Chicago
Teresa enjoyed the food, especially the maple bacon, but thought it was a little pricey.
Teresa recommends:
Rhyme or Reason (closed)