1000 N California Ave.
Chicago,
IL
60622
(872) 829-2793
Spinning J serves seasonal pies, housemade sodas, and café fare in a quaint corner shop bursting with vintage charm.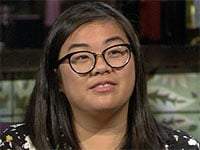 Anne Wong
Public Health Manager, Chicago
Anne recommends Spinning J for enticing desserts and café fare in a charming space.
Anne recommends:
Spinning J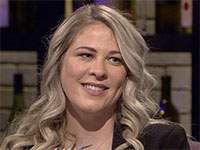 Emily Madigan
Real Estate Broker, Chicago
Emily loved the delicious homemade dishes and trendy neighborhood.
Emily recommends:
Raisu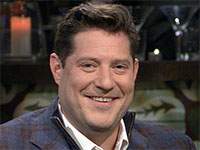 Chris Esbrook
Attorney, Chicago
Chris said go for tasty bites in a fun and adorable environment.
Chris recommends:
Pelago