Raisu
41.954193900000
-87.702887900000
Raisu is a comfortable Japanese spot offering nigiri, sashimi, maki, and omekase in a friendly, unassuming space. Chef Simon Liew sources his fish twice a week from Tokyo's Tsukiji fish market.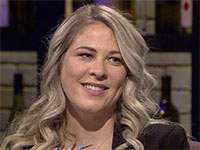 Emily Madigan
Real Estate Broker, Chicago
Emily recommends Raisu for fresh, approachable, and affordable sushi.
Emily recommends: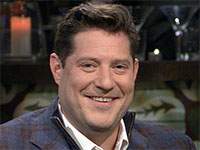 Chris Esbrook
Attorney, Chicago
Chris found the fresh fish and family-friendly atmosphere fantastic.
Chris recommends: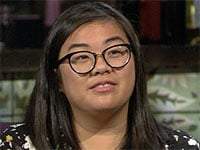 Anne Wong
Public Health Manager, Chicago
Anne said it's a great place to try omekase sushi for the first time.
Anne recommends: