201 E Delaware Place
Chicago,
IL
60611
(312) 280-0700
Pelago is a stylish Gold Coast restaurant offering traditional Italian fare including housemade fresh pasta and seafood, an expansive wine list, and elegant service.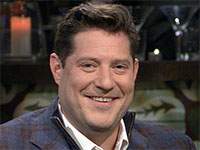 Chris Esbrook
Attorney, Chicago
Chris recommends Pelago for perfectly authentic Italian cuisine and elegant service.
Chris recommends:
Pelago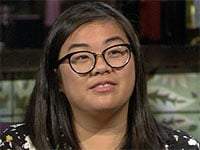 Anne Wong
Public Health Manager, Chicago
Anne said the pasta was fantastic but the service style was too formal for her.
Anne recommends:
Spinning J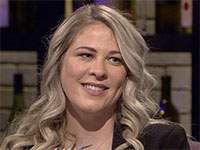 Emily Madigan
Real Estate Broker, Chicago
Emily enjoyed the fresh ingredients and attentive service but felt it was a little stuffy.
Emily recommends:
Raisu