11379 W 159th St.
Chicago,
IL
60467
(708) 966-2179
Q is an upscale, lively restaurant offering French/Vietnamese fusion cuisine and specialty cocktails, bolstered by friendly and engaging service.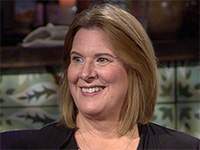 Nancy Emerson
Nurse, Chicago
Nancy recommends Q for a family atmosphere, robust martini selection, and spectacular seafood.
Nancy recommends:
Q Restaurant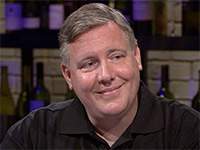 James Mahlo
Attorney, Chicago
James left wowed by the warm service and the quality of the dinner and drink menu.
James recommends:
Gibsons Italia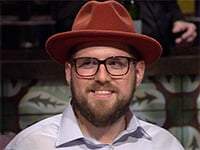 Justin Neagle
Business Development, Chicago
Justin said go for incredibly welcoming service, delicious dishes, and terrific value.
Justin recommends:
Lillie's Q