1856 W North Ave.
Chicago,
IL
60622
(773) 772-5500
Located in trendy Wicker Park, Lillie's Q serves award-winning barbecue and Southern comfort food in chic, minimalist digs.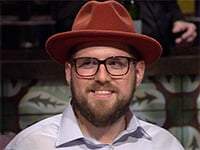 Justin Neagle
Business Development, Chicago
Justin recommends Lillie's Q for a huge variety of great BBQ options in a cool neighborhood.
Justin recommends:
Lillie's Q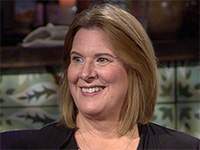 Nancy Emerson
Nurse, Chicago
Nancy was very happy with the drinks and dishes and relished the opportunity to explore Wicker Park.
Nancy recommends:
Q Restaurant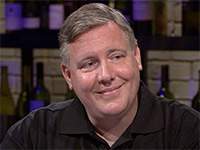 James Mahlo
Attorney, Chicago
James was impressed by the quality of the meats and sauces and hip feel.
James recommends:
Gibsons Italia