Go 4 Food
Go 4 Food is a Chinese Fusion restaurant specializing in seafood. This Michelin Award-winning spot has creative dishes for all to enjoy.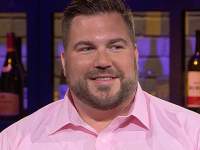 Michael Bruesh
Science Teacher, Chicago
Michael recommends it for the best beef tenderloin and succulent seafood selections.
Michael recommends: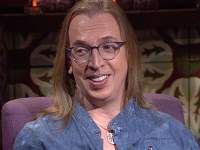 Don Strzepek
Jewelry Designer, Chicago
Don enjoyed the food but thought the atmosphere had some issues.
Don recommends: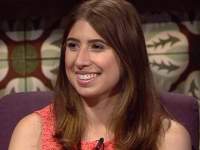 Rebecca Flores
Executive Assistant, Chicago
Rebecca said it was a bang for her buck and was pleased with the food.
Rebecca recommends: