4064 N Lincoln Avenue
Chicago,
IL
60618
(872) 206-5789
Dos Ricco's Mexican Kitchen (closed)
41.9558307
-87.6801799
Mexican food with an Asian twist is on the menu at Dos Ricco's. Fresh juices made in house are the perfect complement to the Korean BBQ Steak or the seared tuna tacos.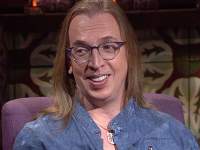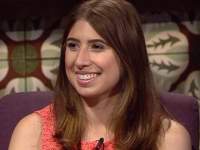 Rebecca Flores
Executive Assistant, Chicago
Rebecca appreciated the unique tacos and the homey feel.
Rebecca recommends:
Tied House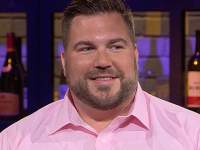 Michael Bruesh
Science Teacher, Chicago
Michael didn't get what he expected, but thought the simple dishes were their best.
Michael recommends:
Go 4 Food