Katy's Dumpling House
Katy's Dumpling house is an inviting space that features Chinese and Pan-Asian food. Their handmade noodles and dumplings are features on the menu.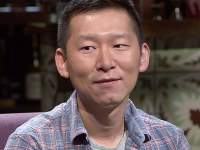 Young Choi
Business Analyst, Chicago
Young recommends it and says their handmade noodles are a must try.
Young recommends: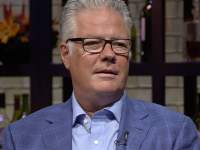 Terry Lavin
Judge, Chicago
Terry had some of the best dumplings of his life and he liked the neighborhood.
Terry recommends: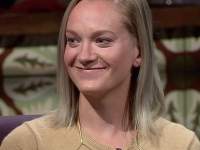 Angela Klipp
Urban Farm Co-owner, Chicago
Angela said the noodles were amazing, although the menu was a little overwhelming.
Angela recommends: