Triple Crown Seafood Restaurant (closed)
41.851956100000
-87.632580500000
An inexpensive Chinese seafood restaurant with food that is delicious without being flashy. Try the shark-fin at market price.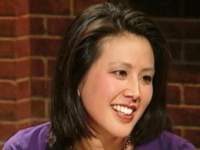 Karen Eng
Engineering Consultant
Karen recommended it and loves the authenticity and has never had a bad meal there.
Karen recommends: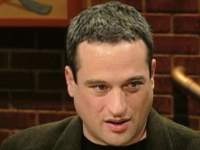 Dan Berstein
Radio Host
Dan thought the service was indifferent, though he did have some good dishes.
Dan recommends: