1141 S. Jefferson
Chicago,
IL
60607
(312) 939-2855
Come into Manny's any day and expect to get into a line moving quickly through this cafeteria-style Chicago institution.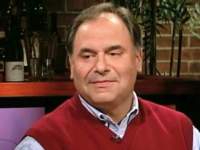 Bob Moss
Stockbroker,
Bob recommended Manny's and says they have a set formula that really works for them.
Bob recommends:
Manny's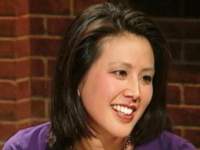 Hours
Open six days a week for breakfast and lunch. <br />Closed Sundays.
Reservations
Not Accepted