You haven't had breakfast in Chicago until you've eaten at Lou's! Enough fresh eggs have been cracked, made into omelettes, cooked in skillets and sold at Lou Mitchell's to go side-by-side more than a few times around the world. Today Lou Mitchell's is a Chicago institution.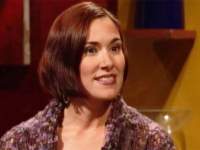 Diana Hamann
Wine consultant,
Diana says she loves everything about it and can't believe she's never been there before.
Diana recommends:
Coco Pazzo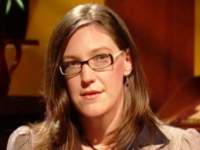 Elizabeth Lindau
Violinist,
And Elizabeth says she's not sure it lives up to the hype.
Elizabeth recommends:
Mitsuwa Marketplace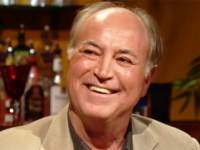 Frank Creamer
Engineer,
Frank recommends it and says he can't imagine a trip to Chicago without a stop a Lou's.
Frank recommends:
Lou Mitchell's

Hours
Open for breakfast and lunch every day.
Reservations
Not Accepted