Heritage Restaurant & Caviar Bar
This unique spot aims to bring the food of the immigrants of Chicago to today's diner. Serving up much more than caviar, Heritage has something for everyone.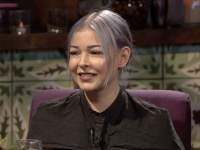 Nanda Wait
Esthetician, Chicago
Nanda recommends it for an affordable and approachable caviar experience.
Nanda recommends: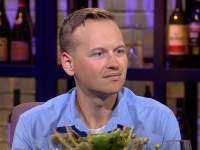 Michael Konkoleski
Teacher, Chicago
Michael appreciated the different flavors and left as a fan.
Michael recommends: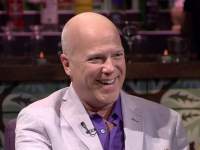 Tommy Hensel
Performing Arts Center Director, Berwyn
Tommy recommends it for the hip design and ever evolving menu.
Tommy recommends: