2018 W Chicago Ave.
Chicago,
IL
60622
(773) 252-9060
This BYOB joint serves brunch all day. Salty or sweet, these brothers bring creativity and fun to this whimsical spot.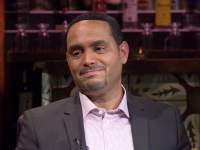 Carlos Vasquez
Business Development Executive, Chicago
Carlos recommends it for a top-notch brunch with huge portions.
Carlos recommends:
WHISK (CLOSED)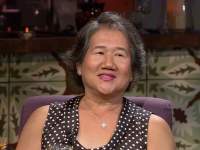 Helen Weiner
Writer, Arlington Heights
Helen enjoyed the fun atmosphere and delicious benedict.
Helen recommends:
Passero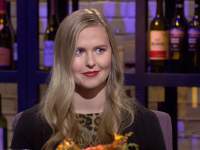 Monica Timmerman
Medical Liaison, Villa Park
Monica said service was spotty but the food was on point.
Monica recommends:
Ema