1960 N. Western Avenue
Chicago,
IL
60647
(773) 384-1035
Sticky, sweet and fun! Dessert all day long! Open since 1921, Margie's offers the finest in homemade ice cream creations, and candy handmade daily in the store.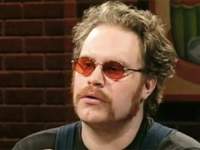 Andy Slater
Sales Clerk,
Andy recommended it and says it's a perfect date place.
Andy recommends:
Margie's Candies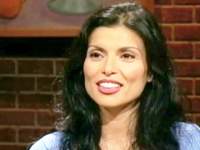 Gloria Araya-Quinian
Aerobics Instructor,
Gloria said it was heaven for a sweet tooth.
Gloria recommends:
Pasteur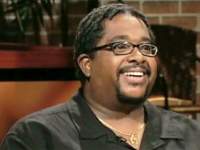 Terry Armour
Columnist,
Terry thought it was a little cramped, but loved the ice cream.
Terry recommends:
Shaw's Crab House

Hours
9 AM to 1 AM daily.
Reservations
Not Accepted