Lickity Split is an old-fashioned ice cream shop in the heart of Edgewater. They believe every day is a candy day, frozen custard day, pastry day, and that everything is better with coffee!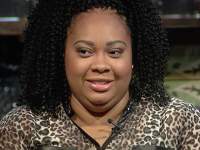 Alicia James
HR Business Partner, Chicago
Alicia loved the caramel with custard and said it's like a dinner for dessert!
Alicia recommends:
Boston Fish Market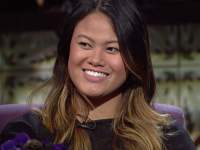 Christine Torres
Vice President, Chicago
Christina thought the blueberry custard was delicious, and was pleasantly surprised with all of the options.
Christine recommends:
Nico Osteria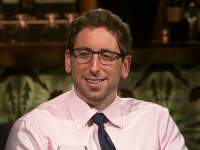 Matt Davidman
Account Sales Representative, Chicago
Matt can't think of anyone he wouldn't refer Lickity Split to.
Matt recommends:
Andy's Thai Kitchen