This sunny pastry shop offers a tantalizing variety of sweet and savory treats to tempt you in a charming cafe setting.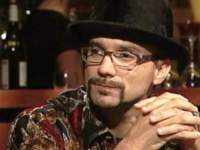 Allen Keller
Screenwriter,
Allen recommends Bittersweet and says that the chocolate cake is so delicious it could induce labor.
Allen recommends:
Bittersweet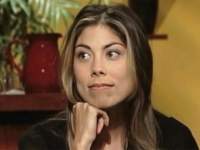 Michelle Yokoyama
Attorney,
Michelle loved everything she ate, but wants licorice sorbet when she goes back.
Michelle recommends:
NoMI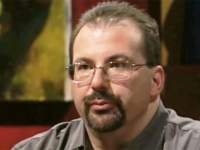 Michael Rossi
Dairy Sales Manager,
Michael thought his salad was excellent, and was amazed by the size of the root beer float.
Michael recommends:
RoSal's (closed)

Hours
Open daily, Tuesday through Sunday
Reservations
Not Accepted