1154 W. Taylor Street
Chicago,
IL
60607
(312) 243-2357
RoSal's is about wonderful Sicilian food served in abundant portions. About remembering the sounds, aroma & flavors of the "old neighborhood". About a way of life for people who really appreciate their food & have come to expect great varieties of pasta.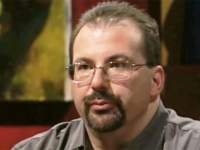 Michael Rossi
Dairy Sales Manager,
Michael recommends RoSal's and says that he'd happily lick his plate clean.
Michael recommends:
RoSal's (closed)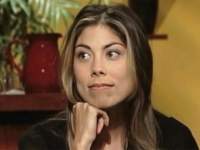 Michelle Yokoyama
Attorney,
Michelle loved the ambiance and the amazing grilled calamari.
Michelle recommends:
NoMI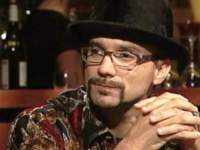 Allen Keller
Screenwriter,
Allen was disappointed by the food and thinks you could do better on Taylor Street.
Allen recommends:
Bittersweet

Hours
Open for lunch and dinner Monday through Saturday.