2770 N Milwaukee Ave
Chicago,
IL
60647
(773) 360-7541
This Nepalese café has w wide variety of Chai teas to choose from. Complementing their teas, Chiya Chai offers a selection of food like savory pies, dumplings and curries.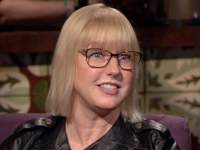 Christine Beukema
Special Education Teacher, Chicago
Christine recommends this homey place for the complex flavors and great beverage selections.
Christine recommends:
Chiya Chai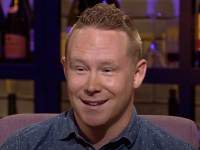 Sean Ely
YouTuber, Chicago
Sean loved the pies and was dazzled by the dumplings.
Sean recommends:
Chicago Culinary Kitchen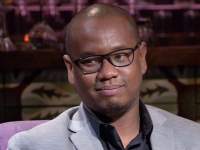 Julian Ferguson
Account Executive, Chicago
Julian enjoyed experiencing new flavors and had great service.
Julian recommends:
Madison Bar & Kitchen (CLOSED)