Keefer's (Closed)
41.889464100000
-87.628861200000
An elegant and comforting steak house that offers the finest in corn-fed beef and at least six types of fresh fish per day.
David Plier
VP Marketing/Operations
David recommends it and says it goes beyond perfection.
David recommends: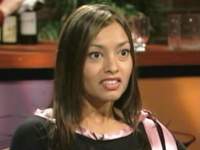 Jam Stewart
PR Executive
Jam was blown away by the seafood selection and says it's great food at a great price.
Jam recommends: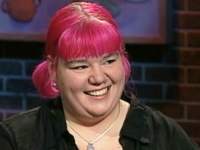 Searah Deysach
Sex Shop Owner
Searah was put off by the male dominated atmosphere, and says nothing about the food excited her.
Searah recommends: