Cafe 28 (Closed)
Cafe 28 is a family-owned restaurant that provides service in traditional Cuban and Mexican style with an eclectic Latin twist. Indulge yourself with one of their "famous" mojitos cocktails.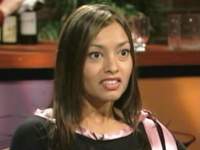 Jam Stewart
PR Executive
Jam recommends Cafe 28 and says it kicks Latino food up a notch.
Jam recommends:
David Plier
VP Marketing/Operations
David loved the unique bar experience.
David recommends: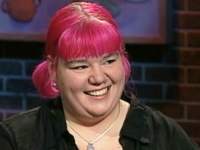 Searah Deysach
Sex Shop Owner
Searah thought the food was amazing and will definitely be going back.
Searah recommends: