2030 S. Wabash
Chicago,
IL
60616
Cuatro strives to bring the traditional flavors of Latin America and Caribbean cuisines in a modern, yet down-to-earth fashion. Their approach is one of simplicity and boldness of flavors with an emphasis on popular mexican cooking.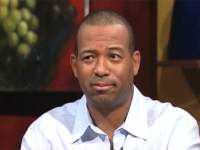 Alan Holman
Engineering Technician,
Alan thinks Cuatro is the perfect place for good food and good friends.
Alan recommends:
Cuatro (closed)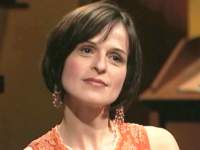 Victorija Todorovska
Instructional Designer,
Victoria enjoyed the combination of flavors, but says the service could be improved.
Victorija recommends:
Terragusto (closed)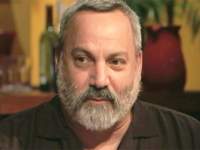 Craig Goldwyn
Writer,
Craig says it's a melange of unusual flavors, and don't miss the salmon ceviche.
Craig recommends:
Honey 1 BBQ