2241 N. Western Ave.
Chicago,
IL
60647
(773) 227-5130
A family run rib joint with a firey secret sauce. The location is much bigger than where they first opened, so expect to enjoy your food and classic sides while admiring their custom made 8-foot smoker.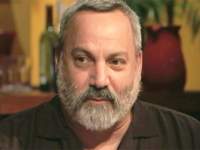 Craig Goldwyn
Writer,
Craig recommends Honey 1 BBQ and says if you don't get sauce on you, you're doing something wrong.
Craig recommends:
Honey 1 BBQ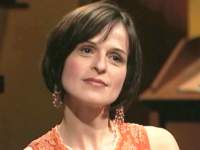 Victorija Todorovska
Instructional Designer,
Victoria says you can't miss the pulled pork sandwich, but make sure to get extra sauce
Victorija recommends:
Terragusto (closed)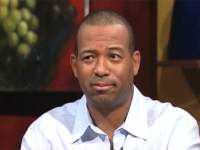 Alan Holman
Engineering Technician,
Alan says skip everything else and go straight for the ribs.
Alan recommends:
Cuatro (closed)

Hours
Open for lunch and dinner every day of the week except Monday.
Reservations
Not Accepted