Terragusto (closed)
41.946597600000
-87.675931200000
A small Italian eatery backed by a chef Theo Gilbert, who uses fresh, organic and local ingredients for his flavors.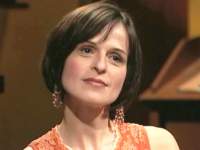 Victorija Todorovska
Instructional Designer
Victoria recommends Terragusto and says it has the best pasta this side of Italy.
Victorija recommends: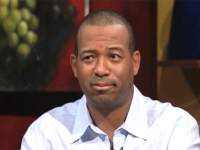 Alan Holman
Engineering Technician
Alan didn't like brunch, but he'll be back to try dinner.
Alan recommends: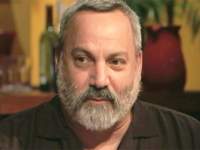 Craig Goldwyn
Writer
Craig says this is the place to go if you love pasta.
Craig recommends:
Hours
Terragusto is closed.