An eccentric and small restaurant that uses organic ingredients to create simple, yet delicious breakfasts and lunches.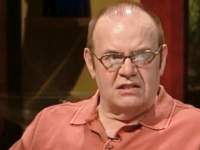 Alan Padratzik
Travel Expert,
Alan recommends Tweet and says that the owner has a heart of gold and fabulous food.
Alan recommends:
Tweet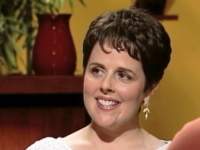 Weeks Ringle
Quiltmaker,
Weeks would have liked to see more innovation and thought it was standard bistro fare.
Weeks recommends:
Green Zebra (closed)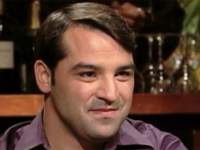 Massimo Letizia
Wine Consultant,
Massimo liked the relaxed atmosphere and thought his skate wing was superb.
Massimo recommends:
Freddy's Pizza & Gelateria

Hours
Open 9 AM to 3 PM Wednesday to Monday.