Tweet
An eccentric and small restaurant that uses organic ingredients to create simple, yet delicious breakfasts and lunches.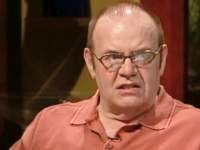 Alan Padratzik
Travel Expert
Alan recommends Tweet and says that the owner has a heart of gold and fabulous food.
Alan recommends: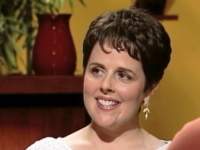 Weeks Ringle
Quiltmaker
Weeks would have liked to see more innovation and thought it was standard bistro fare.
Weeks recommends: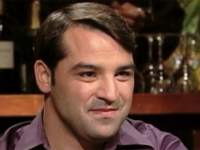 Massimo Letizia
Wine Consultant
Massimo liked the relaxed atmosphere and thought his skate wing was superb.
Massimo recommends:
Hours:
Open 9 AM to 3 PM Wednesday to Monday.