An Italian restaurant and grocery store that serves over nine flavors of freshly made gelati per day.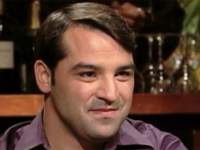 Massimo Letizia
Wine Consultant,
Massimo recommends Freddy's Pizza & Gelateria and says you're missing out if you don't experience this taste of the old world.
Massimo recommends:
Freddy's Pizza & Gelateria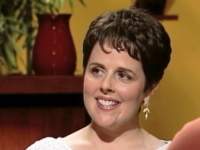 Weeks Ringle
Quiltmaker,
Weeks was surprised and charmed by the place.
Weeks recommends:
Green Zebra (closed)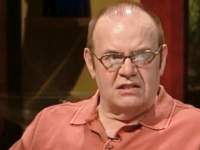 Alan Padratzik
Travel Expert,
Alan doesn't really consider it a restaurant, but could have eaten a whole tub of the gelato.
Alan recommends:
Tweet