A sophisticated small-plated and inventive menu of primarily vegetarian dishes fill this globally influenced and sleek location.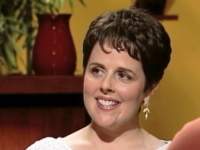 Weeks Ringle
Quiltmaker,
Weeks recommends Green Zebra and says it's an adventure to see vegetables elevated to an art form.
Weeks recommends:
Green Zebra (closed)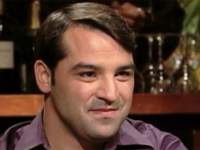 Massimo Letizia
Wine Consultant,
Massimo thought the cuisine was artistic, but it's not a place for everyone.
Massimo recommends:
Freddy's Pizza & Gelateria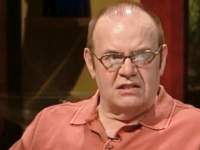 Alan Padratzik
Travel Expert,
Alan loved the decor and fresh food, but thought the portions were too small for the price.
Alan recommends:
Tweet

Hours
Open for dinner Tuesday through Sunday.