2251 W. Lawrence Ave.
Chicago,
IL
60625
(773) 784-8777
Authentic and fresh pizza pies in traditional Italian fashion in a hip location.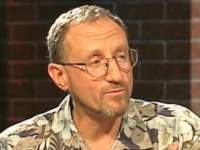 Jonathan Bean
Locksmith,
Jonathan recommended Pizza D.O.C. and says it's his favorite for the best pizza in the city in a charming neighborhood.
Jonathan recommends:
Pizza D.O.C. (closed)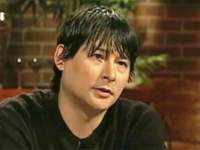 Jamie Ayukawa
Bartender, Chicago
Jamie has a new favorite for Neapolitan-style pizza and wishes he knew about it sooner.
Jamie recommends:
302 West (closed)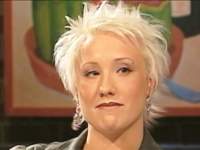 Traci Pucci
Salon Owner,
Traci hated her service but loved the pasta.
Traci recommends:
Opera (closed)

Hours
Open for dinner every night.