2501 W. Lawrence Ave.
Chicago,
IL
60625
(773)271-2988
A storefront restaurant with a hip atmosphere that features authentic Filipino food.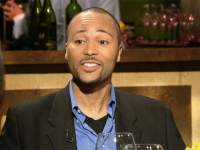 John Todd
Community Manager, Chicago
John recommends Isla Pilipina for the delicious food, great service, and affordable prices.
John recommends:
Isla Pilipina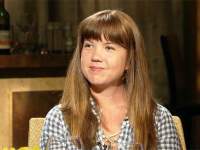 DeeDee Cada
Non-Profit Program Manager, Chicago
DeeDee says it is great for groups and you should order a lot of food!
DeeDee recommends:
Hachi's Kitchen (closed)

Hours
Tue-Sat 11 am – 9 pm; Sun 11 am - 7 pm