Hachi's Kitchen (closed)
41.927306000000
-87.697226700000
Japanese cuisine prepared with the freshest ingredients and artful skill.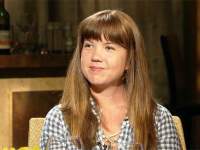 DeeDee Cada
Non-Profit Program Manager, Chicago
DeeDee recommends Hachi's Kitchen for the fresh fish and says there's something for everyone.
DeeDee recommends: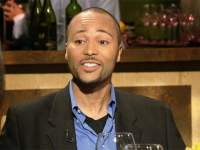 John Todd
Community Manager, Chicago
John loved the seafood and ambiance.
John recommends: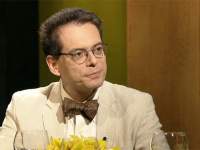 Adolfo Laurenti
Economist, Chicago
Adolfo enjoyed the great signature rolls and service.
Adolfo recommends:
Hours
Hachi's Kitchen is closed.