2521 N. California Ave.
Chicago,
IL
60647
(773)276-8080
Japanese cuisine prepared with the freshest ingredients and artful skill.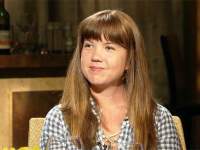 DeeDee Cada
Non-Profit Program Manager, Chicago
DeeDee recommends Hachi's Kitchen for the fresh fish and says there's something for everyone.
DeeDee recommends:
Hachi's Kitchen (closed)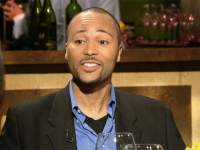 John Todd
Community Manager, Chicago
John loved the seafood and ambiance.
John recommends:
Isla Pilipina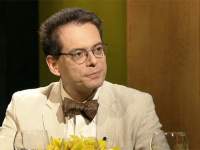 Adolfo Laurenti
Economist, Chicago
Adolfo enjoyed the great signature rolls and service.
Adolfo recommends:
Demera Ethiopian

Hours
Mon-Thur 4pm-11pm; Fri-Sat 4pm-12am; Sun 3:30 pm-10 pm