Classic Ethiopian vegetarian dishes in a warm atmosphere.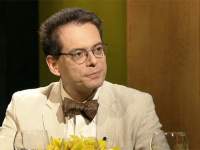 Adolfo Laurenti
Economist, Chicago
Adolfo recommends Demera Ethiopian and loves it for its daring, flavorful food.
Adolfo recommends:
Demera Ethiopian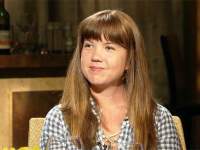 DeeDee Cada
Non-Profit Program Manager, Chicago
DeeDee found it to be a fun experience.
DeeDee recommends:
Hachi's Kitchen (closed)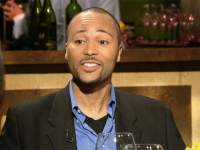 John Todd
Community Manager, Chicago
John thought the food was just ok.
John recommends:
Isla Pilipina

Hours
Mon-Thu 11:30 am – 10 pm; Fri-Sat 11:30 am – 2 am; Sun 11:30 am – 1 pm