L. Woods Tap & Pine Lodge
42.010141100000
-87.737843700000
Classic comfort food and cocktails are on the menu at L. Woods. Enjoy American classics like fried chicken, ribs, chops, fish dishes and delicious desserts in a warm atmosphere. A wide selection of cocktails, wine, and beer on tap.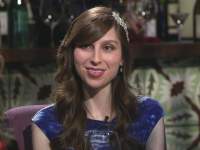 Alyssa Jutovsky
Student , Lincolnwood
Alyssa recommends L. Woods for the great food in a cozy atmosphere.
Alyssa recommends: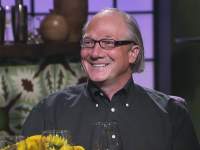 Randy Machelski
Landscape Architect , Chicago
Randy enjoyed his meal and the intriguing environment
Randy recommends:
Kevin Au
Marketing Executive, Chicago
Kevin liked the neighborhood feel and the American fare.
Kevin recommends: