Noon O Kabab
41.966481100000
-87.708072900000
A super tiny storefront Persian restaurant with a cozy ambience and authentic kabab.
Steven Tahmooressi
Sales Rep
Steven recommends Noon O Kabab for its consistent, authentic Persian food.
Steven recommends: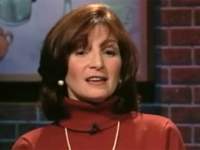 Acacia Komelasky
Spanish Teacher
Acacia says it introduced her to a whole new craving and will definitely be back.
Acacia recommends: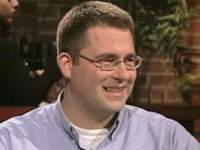 Conrad Nowak
Attorney
Conrad says the decor needs a little work, but you can't go wrong with this hidden gem.
Conrad recommends:
Hours:
Open for lunch and dinner every day.