Opera (closed)
41.865626000000
-87.625281900000
Contemporary Chinese dishes based on traditional recipes.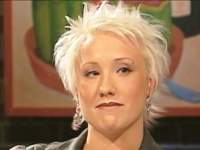 Traci Pucci
Salon Owner
Traci recommends Opera and says it's THE place to see and be seen and the food and venue are sure to please all the senses.
Traci recommends: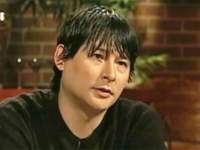 Jamie Ayukawa
Bartender, Chicago
Jamie enjoyed classic Chinese dishes done really well.
Jamie recommends: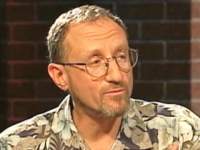 Jonathan Bean
Locksmith
Jonathan loved the food and would go back for an encore.
Jonathan recommends: